About Us
The Children's Hearings Improvement Partnership  – working together, sharing ideas and co-ordinating our efforts to improve services for children and young people.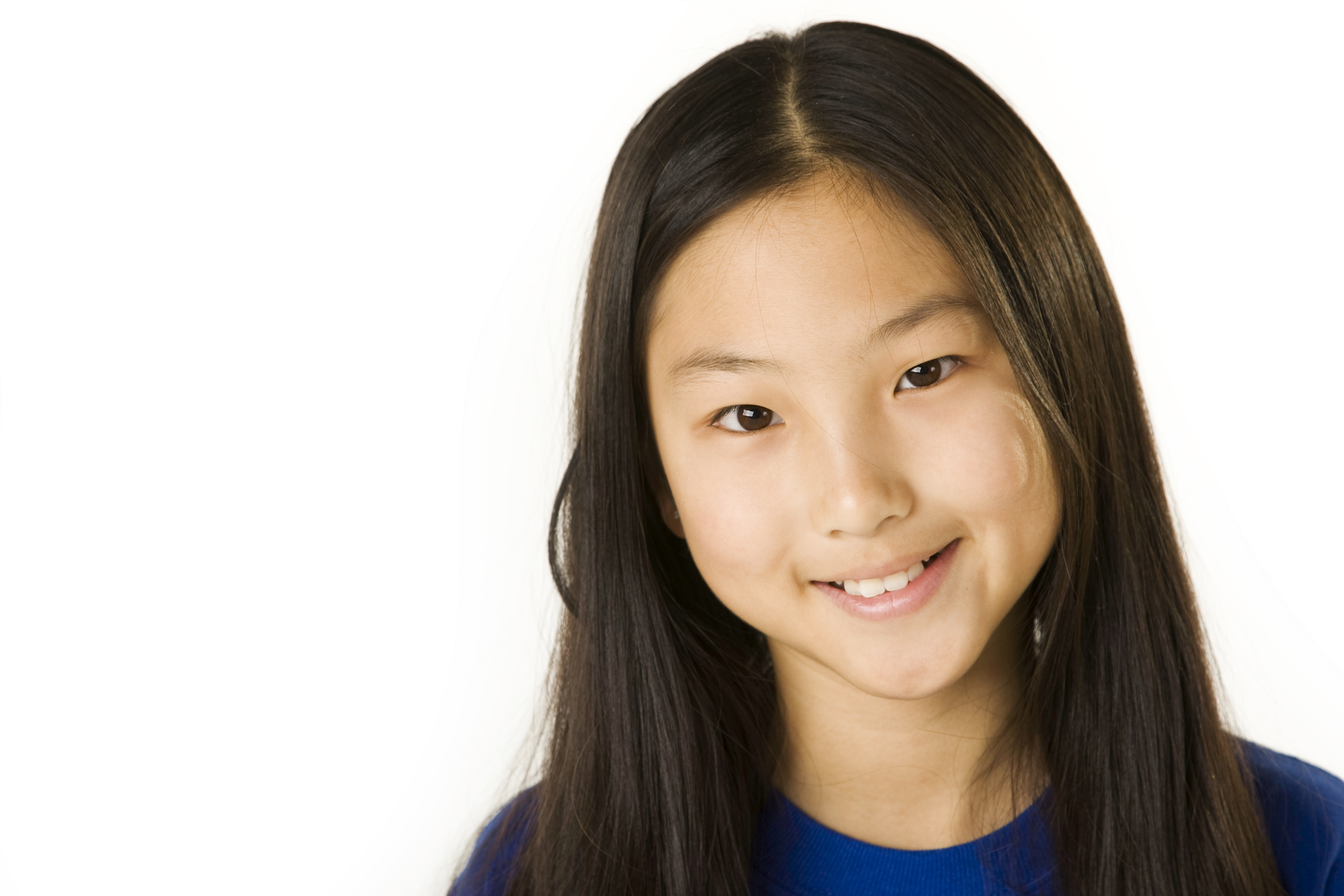 All the latest minutes from CHIP meetings will be posted on the website once they are approved. If you have any questions about the minutes, please get in touch.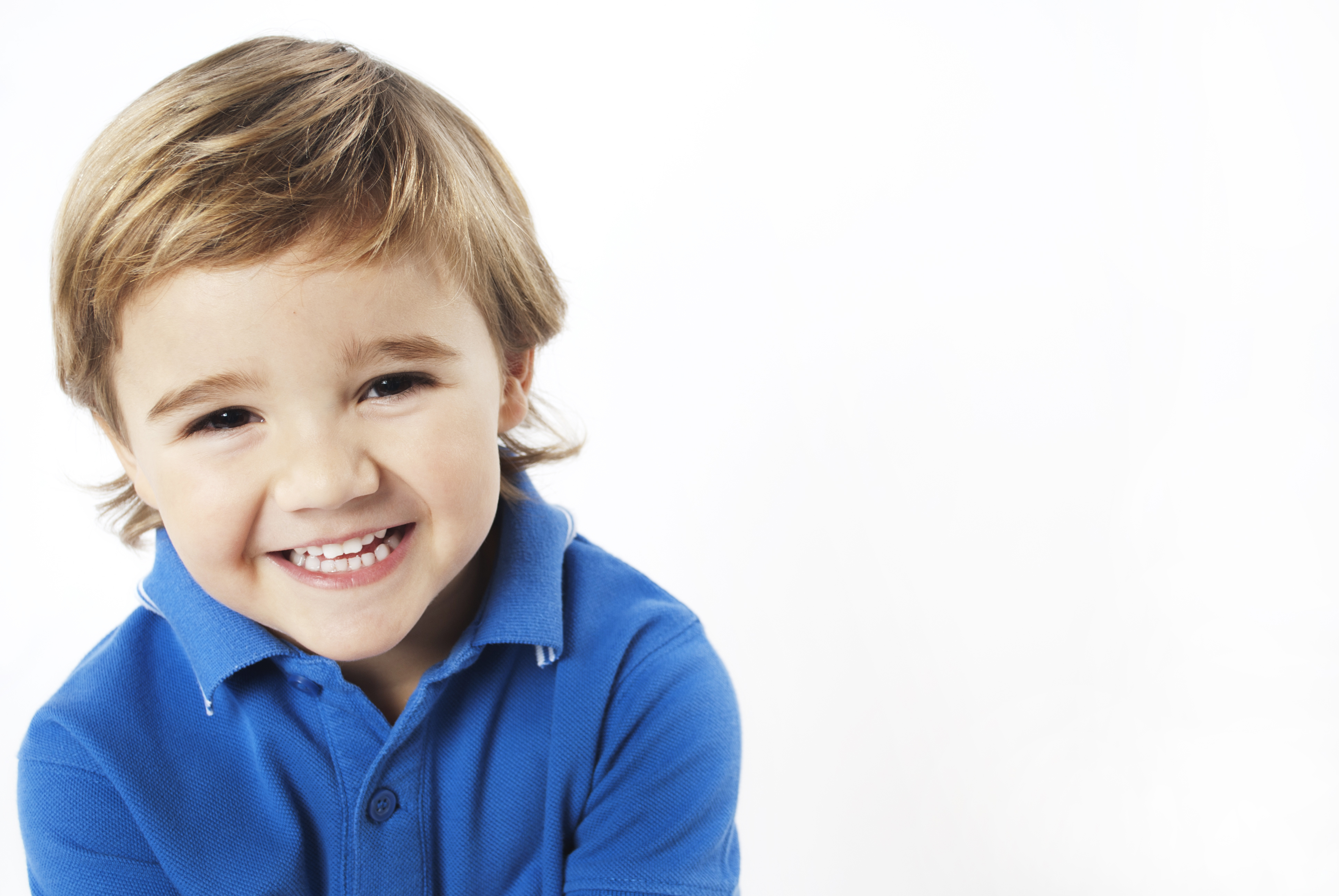 The CHIP is built on partnership and co-operation – within a defined set of roles, duties and obligations. Bringing these key interests together – with a focus on delivering change and improvement – is core to the CHIP.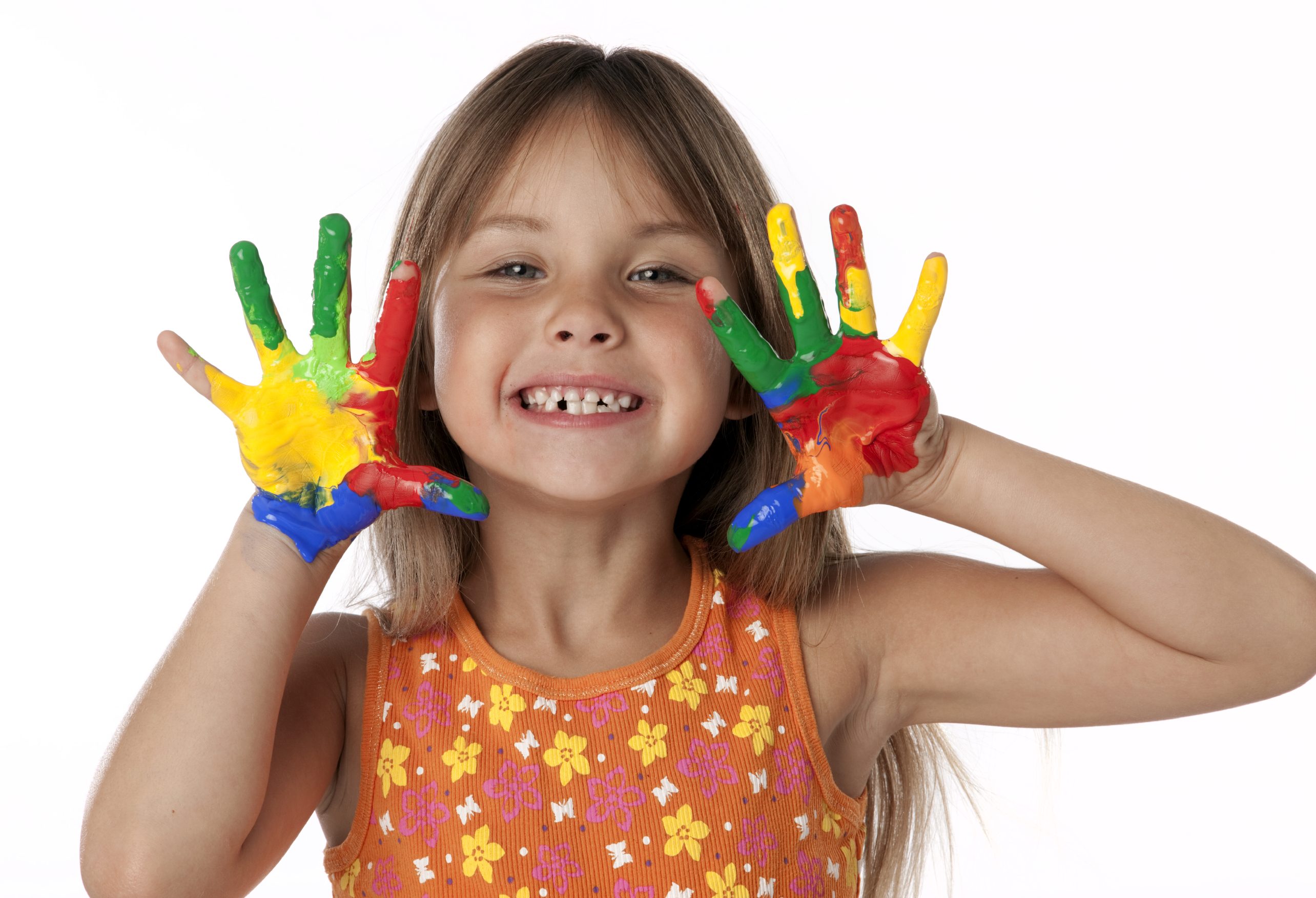 The CHIP is a multi-agency group chaired and co-ordinated by the Scottish Government. It brings together partners from across the Hearings System.
Our Workstreams
The CHIP has agreed four key programmes for the year ahead focusing on making continued improvements to the Children's Hearings System.