CHIP Latest News
This section contains all the latest news from the CHIP, including minutes from meetings and our vision and values document.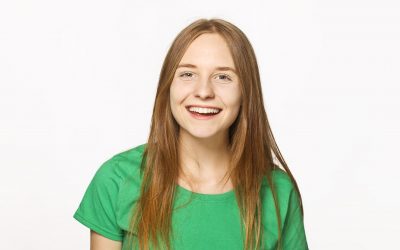 A briefing sheet has been published giving some highlights of the June CHIP meeting and also some other work which is ongoing. You can read the briefing sheet here. Going forward, a briefing sheet will be issued quarterly, following each CHIP meeting....
read more
The Children's Hearings Improvement Partnership
Working together, sharing ideas and co-ordinating our efforts to improve services for children and young people.
© 2019 CHIP