Latest News
Keeping you up to date with Our Hearings, Our Voice latest news and developments.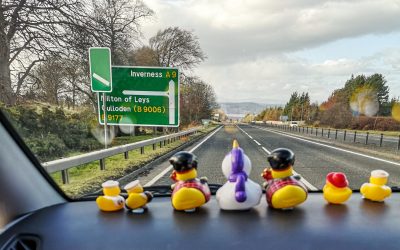 The first training event for young board members from Our Hearings, Our Voice took place recently. The young board members came from across Scotland to the training event at the Centre for Health Science in Inverness on Saturday 23 March. They had a special guest...
read more
The Children's Hearings Improvement Partnership
Working together, sharing ideas and co-ordinating our efforts to improve services for children and young people.
© 2019 CHIP