Our Hearings, Our Voice
Our Hearings, Our Voice has a new home! They have a dedicated website which you can access via www.ohov.co.uk. The new site contains all the latest news and blogs from Our Hearings, Our Voice.
If you are interested in working with the young people, you can also find out more about project requests and current pieces of work.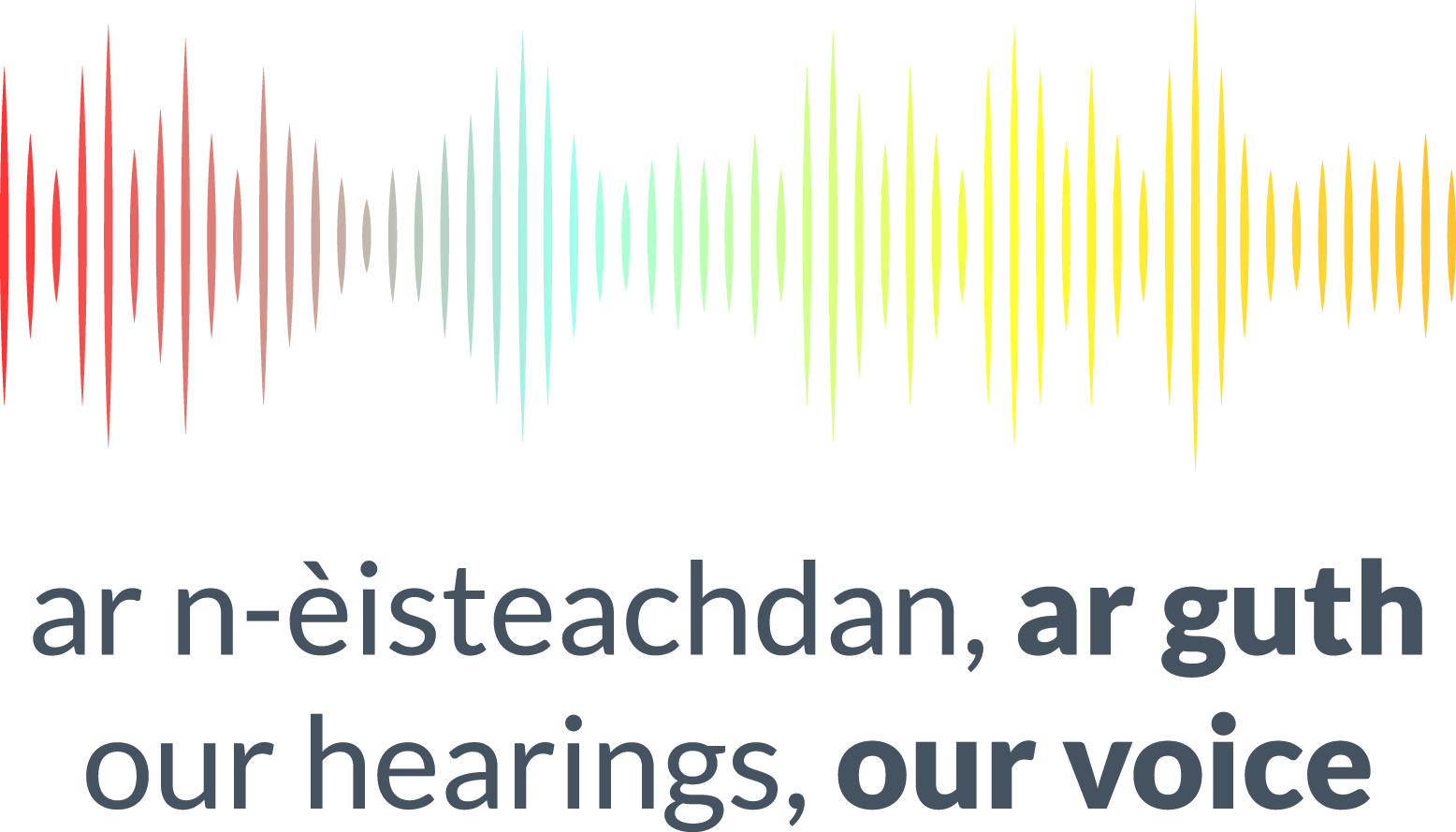 The Children's Hearings Improvement Partnership
Working together, sharing ideas and co-ordinating our efforts to improve services for children and young people.
© 2023 CHIP