Our Hearings, Our Voice
Creating a children and young people's board for the Children's Hearings System
Functions of Our Hearings, Our Voice
The aim of OHOV is to provide children and young people with experience of the Hearings System the opportunity to have a decision making role.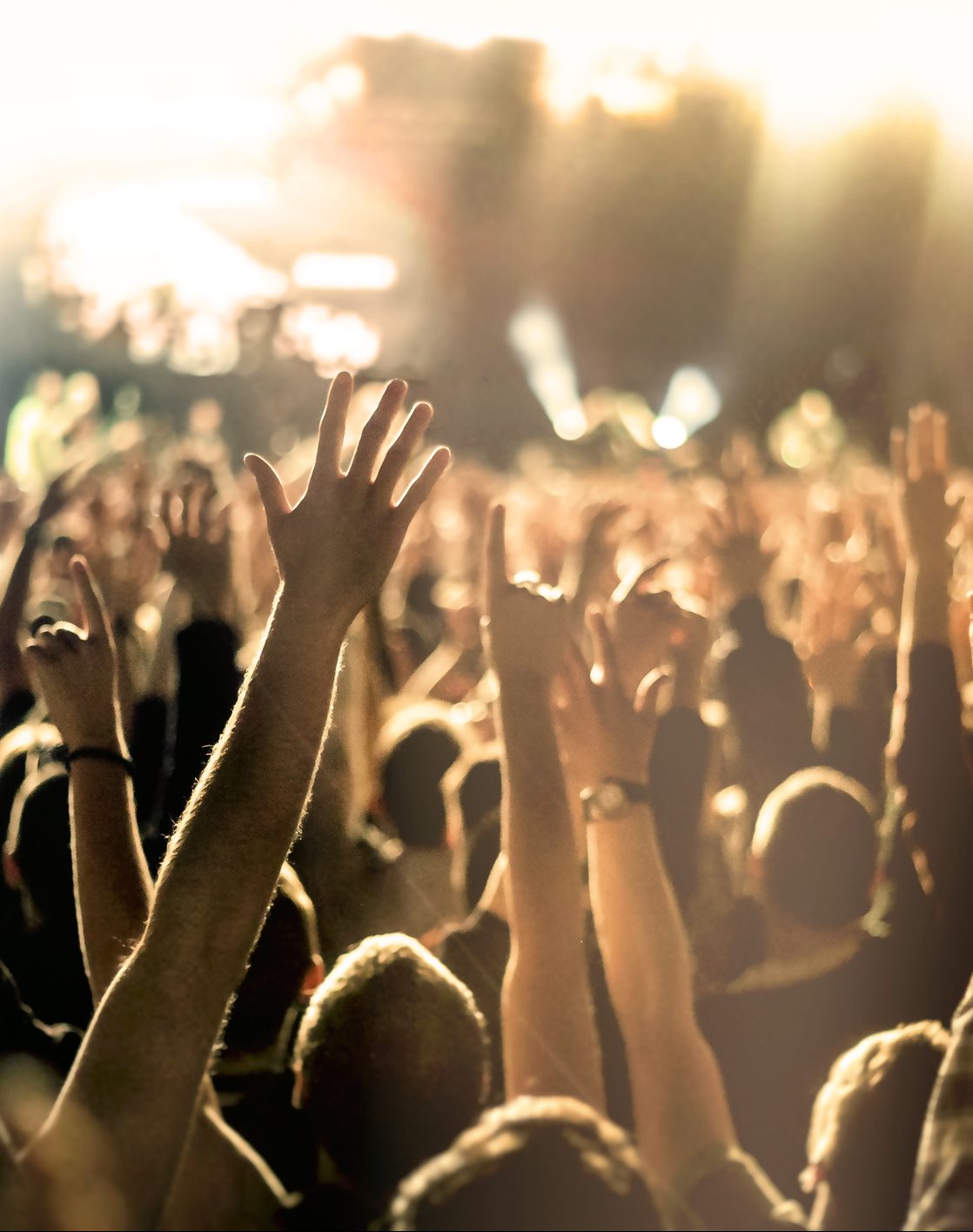 Focus of Our Hearings, Our Voice
The focus will be to help create shared understanding, positive change and improvement in the Hearings System through young people's lived experiences.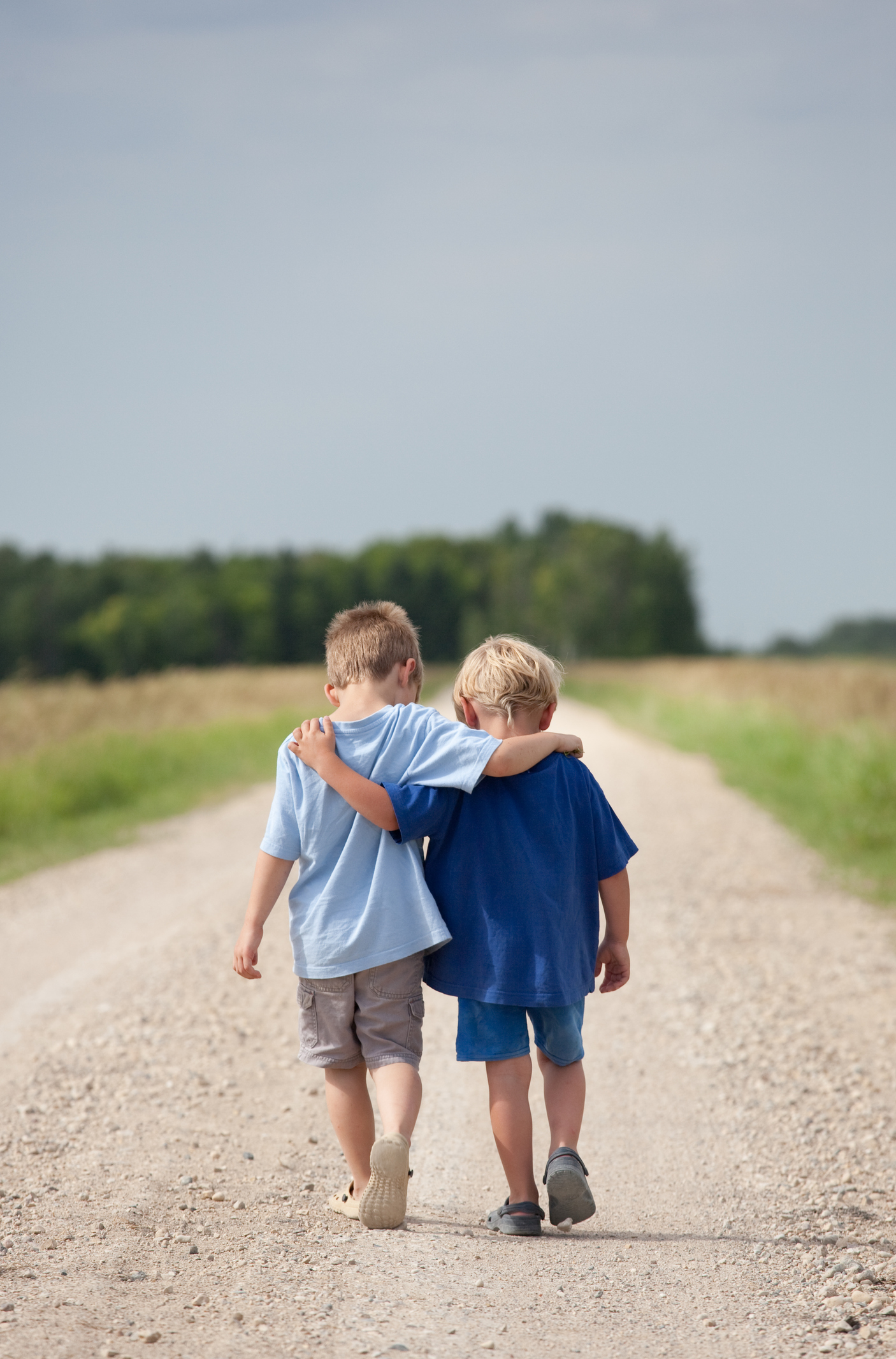 1.To identify and recommend improvements across the system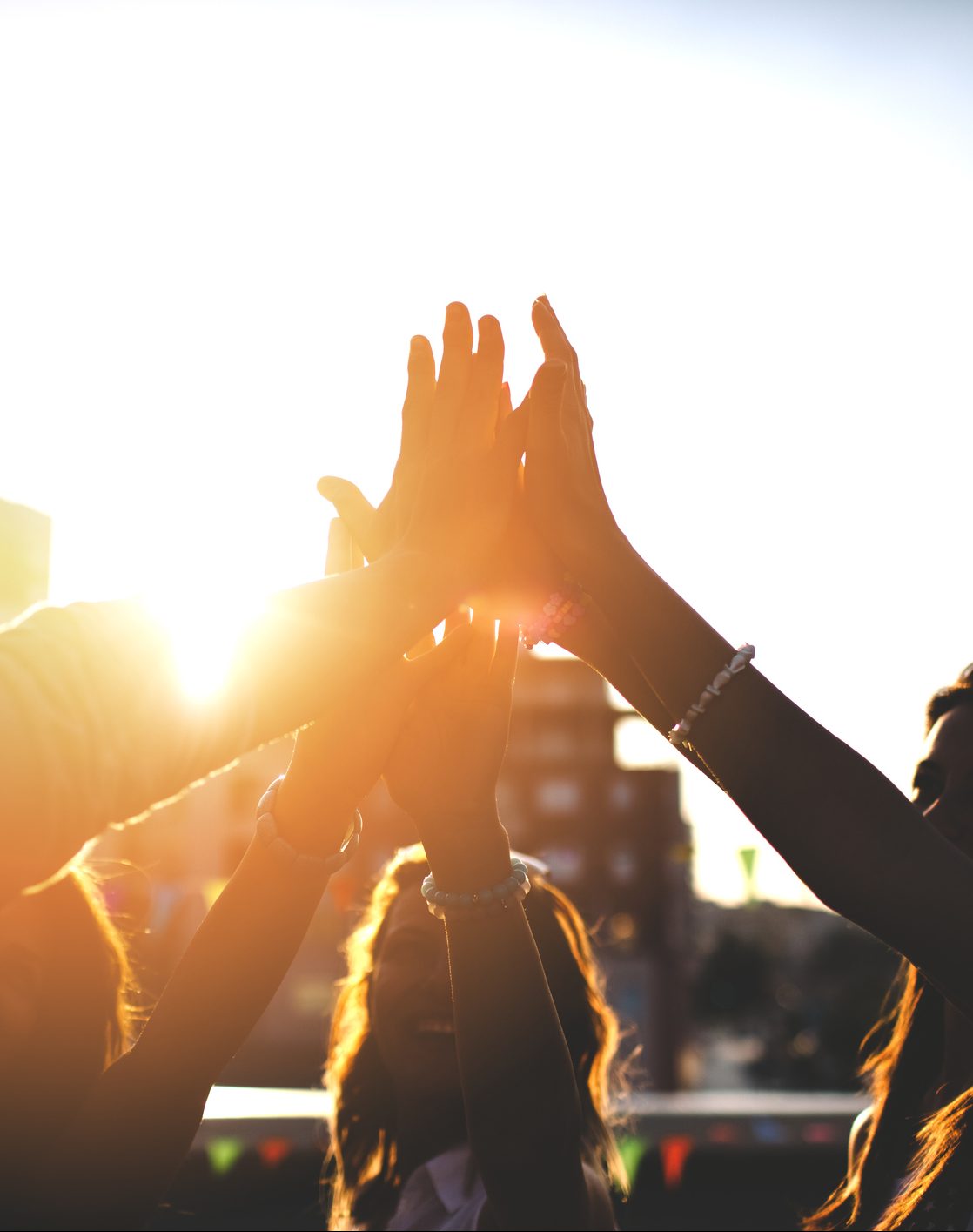 2. To scrutinise and support the work of partners across the Children's Hearings System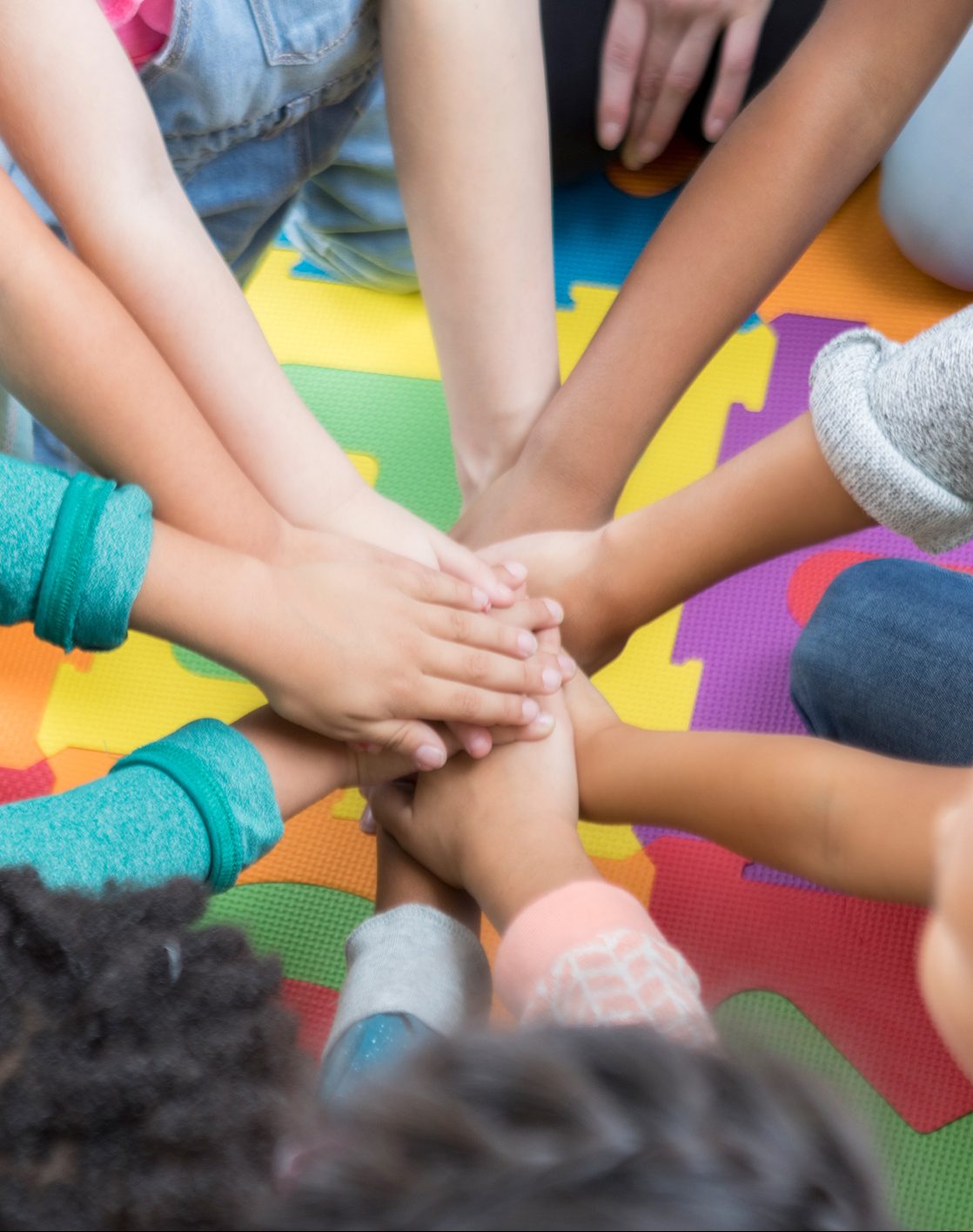 3. To hold the Children's Hearings System to account
The Children's Hearings Improvement Partnership
Working together, sharing ideas and co-ordinating our efforts to improve services for children and young people.
© 2019 CHIP