CHIP Latest News
This section contains all the latest news from the CHIP, including minutes from meetings and our vision and values document.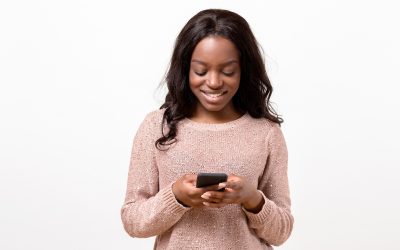 CELCIS (Centre for Excellence for Looked After Children) have worked with SCRA to produce a new research report. The report 'Contact Decisions in the Children's Hearings System' is available to read here. The research considered - When and how, if at all, do decisions...
read more
The Children's Hearings Improvement Partnership
Working together, sharing ideas and co-ordinating our efforts to improve services for children and young people.
© 2018 CHIP