CHIP Latest News
This section contains all the latest news from the CHIP, including minutes from meetings and our vision and values document.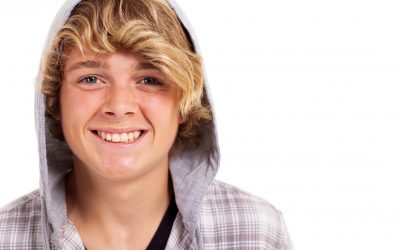 Since just before lockdown, virtual Hearings have been taking place. However, as lockdown restrictions started to ease, planning has been taking place to reintroduce face to face Hearings. Traditional, face to face Hearings will only be able to take place with strict...
read more
The Children's Hearings Improvement Partnership
Working together, sharing ideas and co-ordinating our efforts to improve services for children and young people.
© 2020 CHIP