CHIP Latest News
This section contains all the latest news from the CHIP, including minutes from meetings and our vision and values document.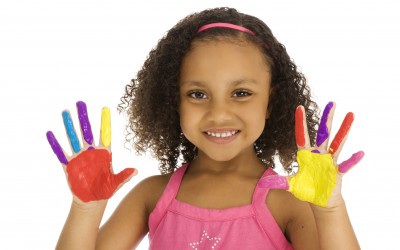 Our Hearings, Our Voice (OHOV) has provided an update to CHIP members on its work during the spring. The update, which you can read here, includes the work which has been ongoing to support the young people during the Covid-19 pandemic and the launch of a secure...
read more
The Children's Hearings Improvement Partnership
Working together, sharing ideas and co-ordinating our efforts to improve services for children and young people.
© 2020 CHIP