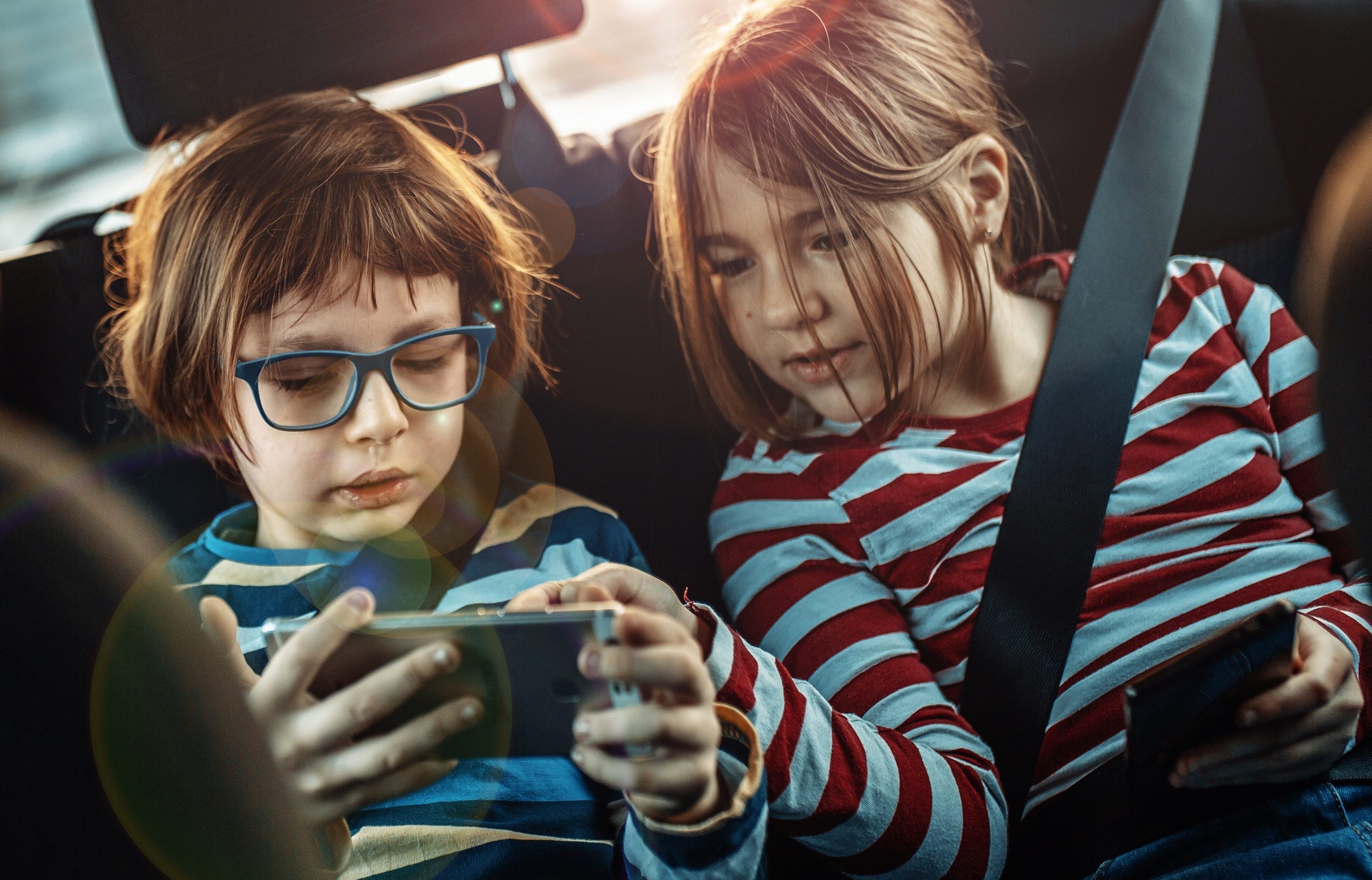 The campaign to recruit the first Board Members to Our Hearings, Our Voice, has just come to an end.
The drive ran from 3 September to 1 October to recruit children and young people to join the young people's board for the Hearings System.
The campaign was led by the small Our Hearings, Our Voice team (OHOV), who worked with Hearings-experienced young people over the summer to create the application packs and communications for the campaign.
The returned applications are now being reviewed and the team are pleased with the response.
Jacqui Dunbar explained: "This is a completely new board and we want to start small and then grow over time. We are also keen to have a spread of young people from across Scotland and we have received applications from Glasgow to the Western Isles!"
Sophie Henderson added: "I've been involved with OHOV for a couple of years. The project is important to me as I've been through the Hearings System myself. I want to help children and young people – help make it better for them and more comfortable for families who are within the Hearings System.
"I think it's a great opportunity for children and young people to get involved, because there isn't a lot of Hearings-experienced children and young people involved in many things. It will be great to see them get involved and not be afraid of what people may think.
"I like to see people do well, so for me what I'm getting out of this is supporting children and young people to be the best they can be and help the Hearings System be a better place."
Now applications have closed, the OHOV team are organising the recruitment events. These events will be fun and full of team building and learning – giving the children and young people the opportunity to meet the OHOV team, the others who have applied and find out more about the Board.
After the events the appointed Board Members will take part in training for their new role before the next stage of the OHOV journey.
If you have any questions, please get in touch by emailing the OHOV team at
ourhearings-ourvoice@gov.scot