Partner news and resources
This section contains news and resources from CHIP partner organisations.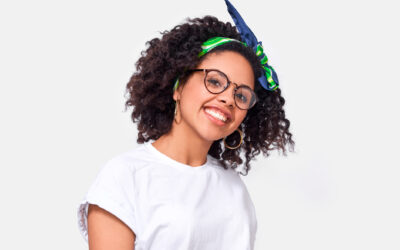 Education Scotland has launched a new resource about the Children's Hearings System aimed at practitioners. The online resource 'The Children's Hearing: What Education Practitioners should know' provides information and resources for education colleagues who support...
read more
The Children's Hearings Improvement Partnership
Working together, sharing ideas and co-ordinating our efforts to improve services for children and young people.
© 2021 CHIP