Partner news and resources
This section contains news and resources from CHIP partner organisations.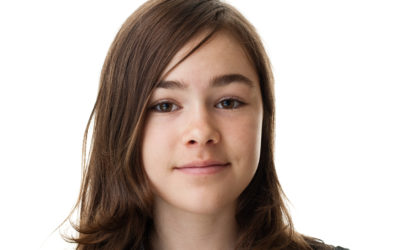 Children's Hearings Scotland published practice guidance for Panel Members on the conduct of virtual Hearings which will now include professionals, such as social workers, legal representatives, and young people and family members. The guidance includes description of...
read more
The Children's Hearings Improvement Partnership
Working together, sharing ideas and co-ordinating our efforts to improve services for children and young people.
© 2020 CHIP