Partner news and resources
This section contains news and resources from CHIP partner organisations.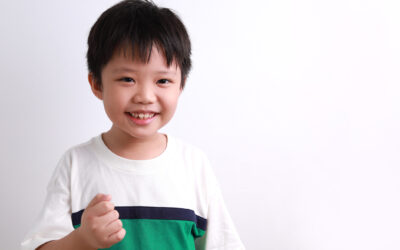 SCRA's Annual Report 2020/21 has been published today, Thursday 28 October 2021.  The Annual Report includes the full set of audited Annual Accounts for 2020/21 which also contains information about performance. You can view the Annual Report and supporting documents...
read more
The Children's Hearings Improvement Partnership
Working together, sharing ideas and co-ordinating our efforts to improve services for children and young people.
© 2021 CHIP