Partner news and resources
This section contains news and resources from CHIP partner organisations.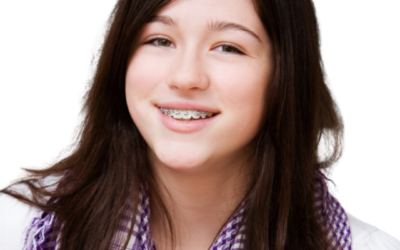 A new website has been launched to help children and young people find an advocate. If you are going to a Children's Hearing – no matter where you live in Scotland – you can get an advocate to help you. You can find out more about what is an advocate, how they can...
read more
The Children's Hearings Improvement Partnership
Working together, sharing ideas and co-ordinating our efforts to improve services for children and young people.
© 2020 CHIP