Partner news and resources
This section contains news and resources from CHIP partner organisations.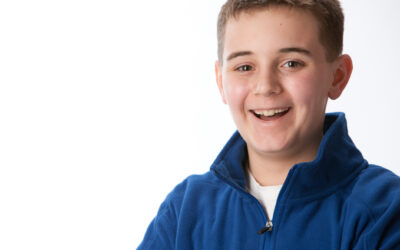 Today Children's Hearings Scotland (CHS) launch their biggest ever national campaign to recruit new volunteer Children's Panel Members to work with children in their local communities. Panel Members are volunteers from local communities who take part in children's...
read more
The Children's Hearings Improvement Partnership
Working together, sharing ideas and co-ordinating our efforts to improve services for children and young people.
© 2021 CHIP