Partner news and resources
This section contains news and resources from CHIP partner organisations.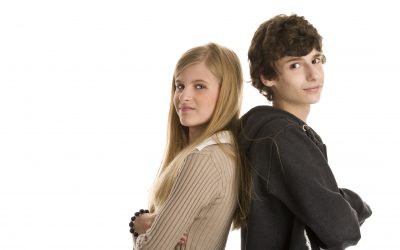 Stand Up For Siblings has won the prestigious Herald Society Partnership Award. Fourteen representatives from the multi-agency partnership attended the award ceremony in Glasgow on Wednesday evening. Stand Up For Siblings joined 250 guests to celebrate the 12th annual...
read more
The Children's Hearings Improvement Partnership
Working together, sharing ideas and co-ordinating our efforts to improve services for children and young people.
© 2020 CHIP