Partner news and resources
This section contains news and resources from CHIP partner organisations.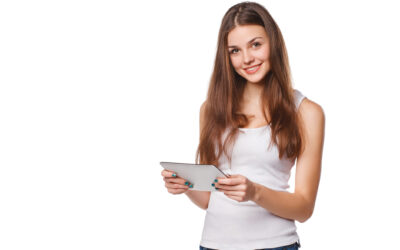 There has been a reduction in face to face Hearings since the start of the year as a result of the ongoing COVID-19 restrictions. The Hearings System has responded by moving towards a virtual first model for all Hearings. Since January, a Virtual Hearings Group, led...
read more
The Children's Hearings Improvement Partnership
Working together, sharing ideas and co-ordinating our efforts to improve services for children and young people.
© 2021 CHIP