Partner news and resources
This section contains news and resources from CHIP partner organisations.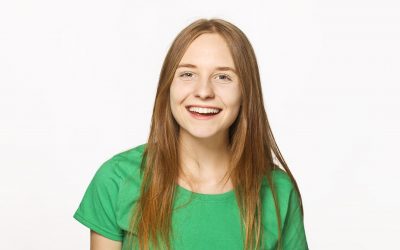 SCRA's Annual Report 2016/17 has been published today, Thursday 26 October 2017.  The Annual Report includes the full set of audited Annual Accounts for 2016/17. The report starts with a foreword, authored by SCRA's Chair. It also includes some of the highlights and...
read more